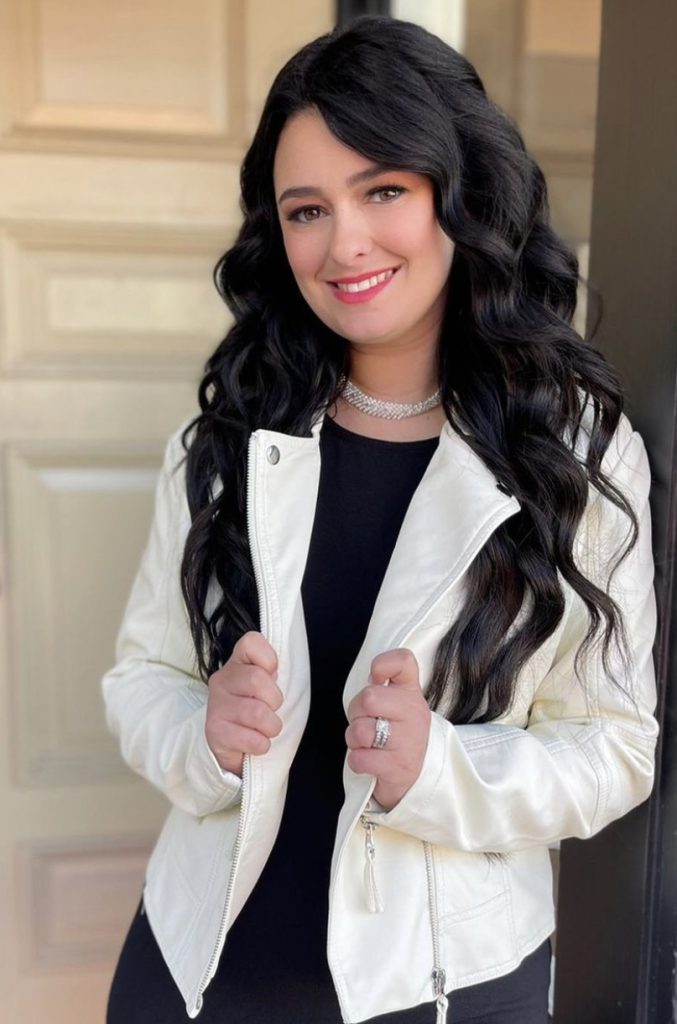 Midday's
Weekdays 10am-1pm
Kristin Smith has been WXLN's angel from the start. Kristin resides in Shelby County with her husband and children. She is the daughter of the founder: Elmer "Chris Lee" Bullock and has been doing recordings for promotions throughout her life. Kristin understands the locality of her father's radio station and thrives on giving back to the listeners that support the station. She continues to want to serve her community by understanding her purpose in her father's vision and success.
While being a mother and a wife to her family and also being a member of Shelby Christian Church, Kristin is the on-air personality for the station. While sharing her love for music, being an active person to her community and continuing to bridge the relationships as a strategic partner in her endeavors.
Tune in on Shelby County's Christian Hits station 93.3 WXLN Radio and listen live on wxlnradio.com!