YOUR 24 HOUR CHRISTMAS MUSIC STATION!!!!!
CHRISTMAS 93.3 WXLN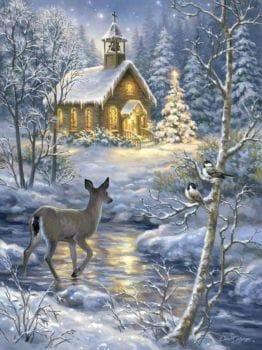 Welcome to POWER 93.3 FM WXLN your Hometown Radio Station in Shelbyville Kentucky. Providing you with your local Weather, High School Sports (TITANS and ROCKETS Football & Basketball), Business Remote Broadcast's and so much more!!! Listen online at wxlnradio.com
Power 93.3 WXLN & WXLNRADIO.COM
Running low on faith? Stop in for a fill-up!
Listen on the Internet LIVE! 24/7 Listen Now